Designers' Delivery was founded in late 1996 as: 'Art, Antique & Design Delivery Service' from a local need to fill a gap between the large moving companies of the time, and small couriers around Dallas' prestigious Design District.
There was a need for someone with the appreciation for fine art, care and attention to detail, combined with old world style personalized service and commitment.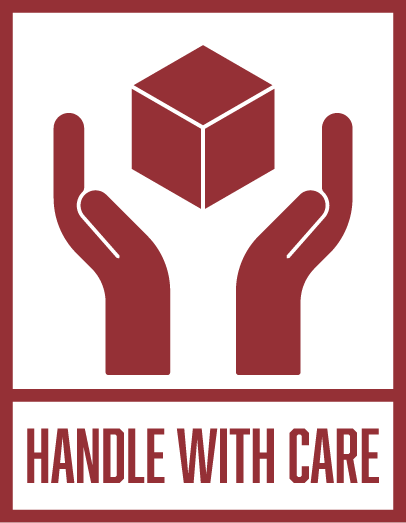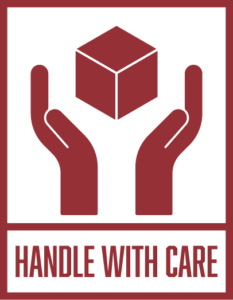 Thanks to our size, we are large enough to tackle any size project from local and cross-country relocations, yet small enough to keep that old fashioned 'hand holding' style we are known for.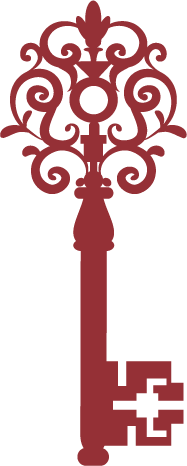 Our facility is equipped to fabricate any type of packaging and crating for a variety of situations. We do not 'push' the crating just to upsell a client when it comes to moving marble tops or mirrors on a simple local move.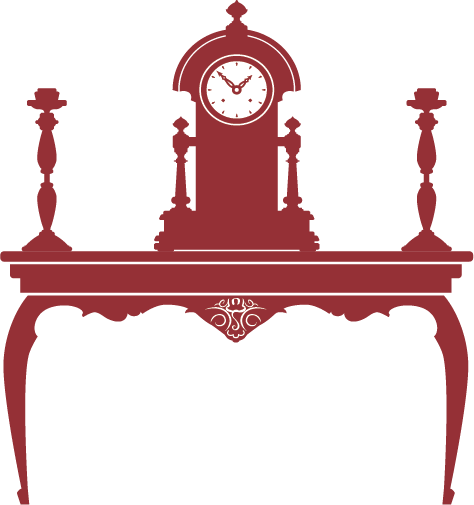 Sometimes clients decide to have us pack and move only the more delicate, fragile and hard to pack or high value items such as: antiques, paintings, clocks, heirloom china, lamps and collectibles.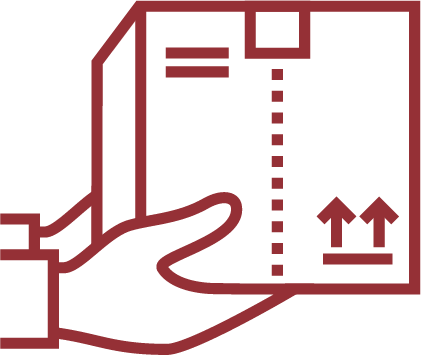 Designers' Delivery provides daily professional white glove delivery services throughout DFW Metropolitan Area.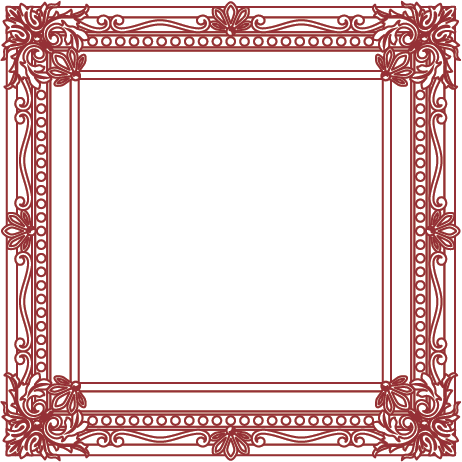 Expert art installation is more than just hammering a nail in the wall, and hanging a picture on it. Some call it the "art of art installation." We have a vast experience in any type of artwork, mirror, tapestry, hunting trophy hanging and installation.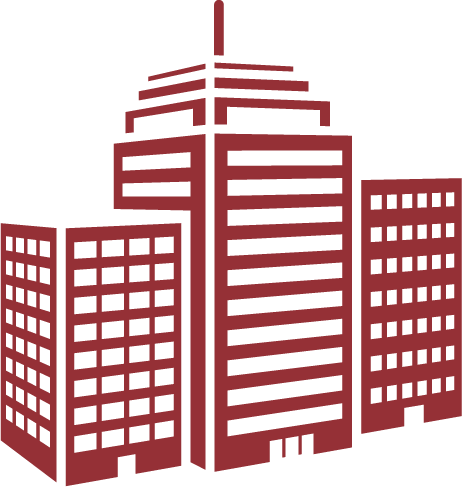 We also service the hospitality sector including hotels, multi-family homes, public areas,  office building lobbies, hospitals and other public sector buildings
Our facility is a state of the art, clean, late model building with solid concrete tilt-wall construction, located just a few minutes from Downtown Dallas and the Design District. It provides the ultimate protection and security for all the objects we handle.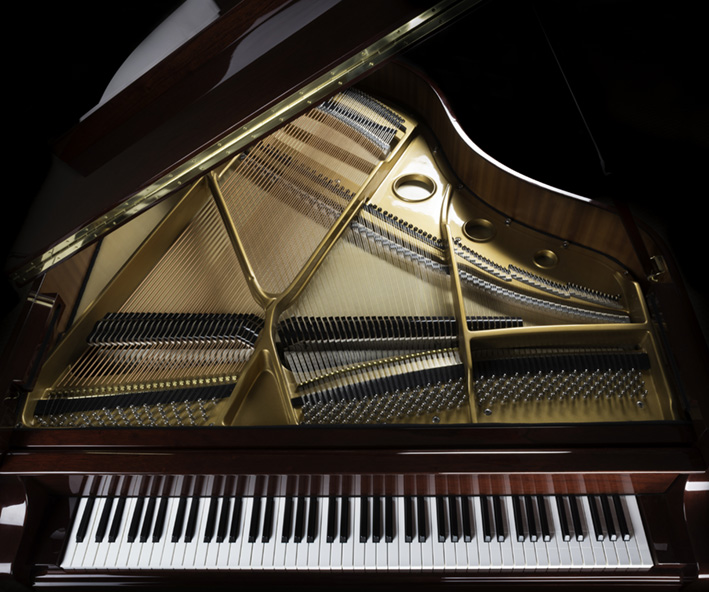 We are the best at what we do, we have been doing it for over 24 years, we pride ourselves in our integrity, old-world style work ethics combined with current techniques and equipment to provide seamless, stress-free logistical solutions for the high-end Interior Design Trade.
The three most overused and abused words in the commercial world are Quality, Service & Dependability. Those select few who treasure the Old World meaning surely stand out by their daily actions. Our reputation and client requirements leave no room for compromise. …
I first used DESIGNERS' DELIVERY to hang an impossibly heavy, very large item for a very important client. Since then, they have delivered all antiques and important furniture because my clients deserve the very best. Customer Service is the Ultimate with Zoltan….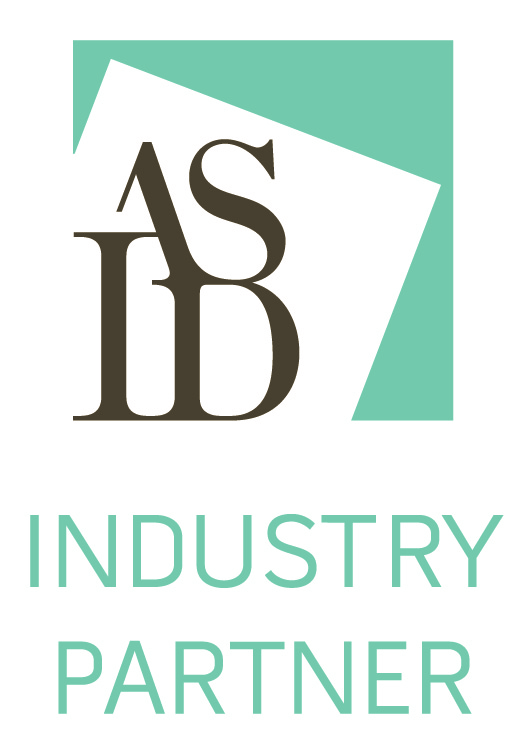 we'd love to hear about your project
customer.service@designersdelivery.net
Office Hours: Monday – Friday 9am – 5pm
Dock Hours: Monday – Friday 9am – 12pm and 1pm – 4pm
Tel: 214-637-7727
Fax: 214-638-7297