Luxury Relocation Services
Thanks to our size, we are large enough to tackle any size project from local and cross-country relocations, yet small enough to keep that old fashioned 'hand holding' style we are known for.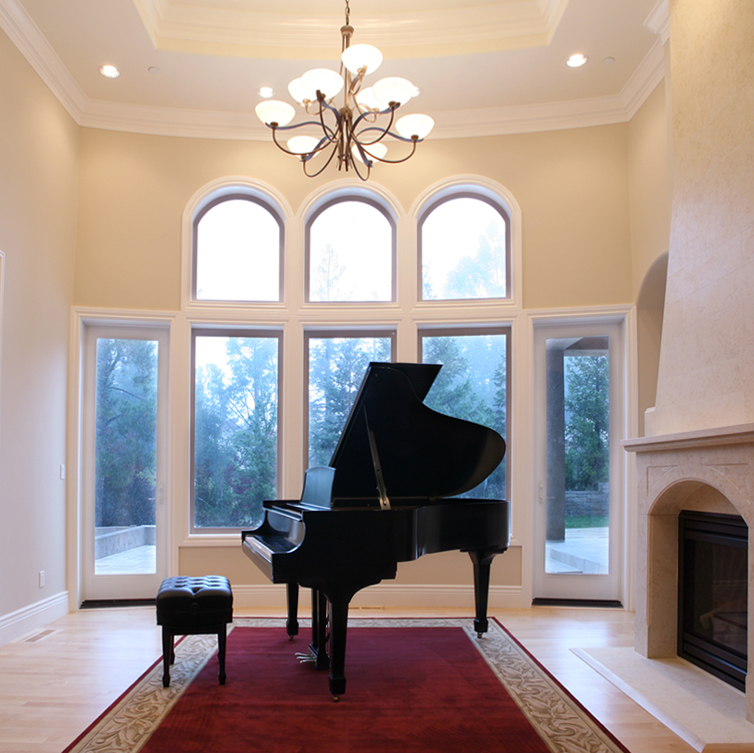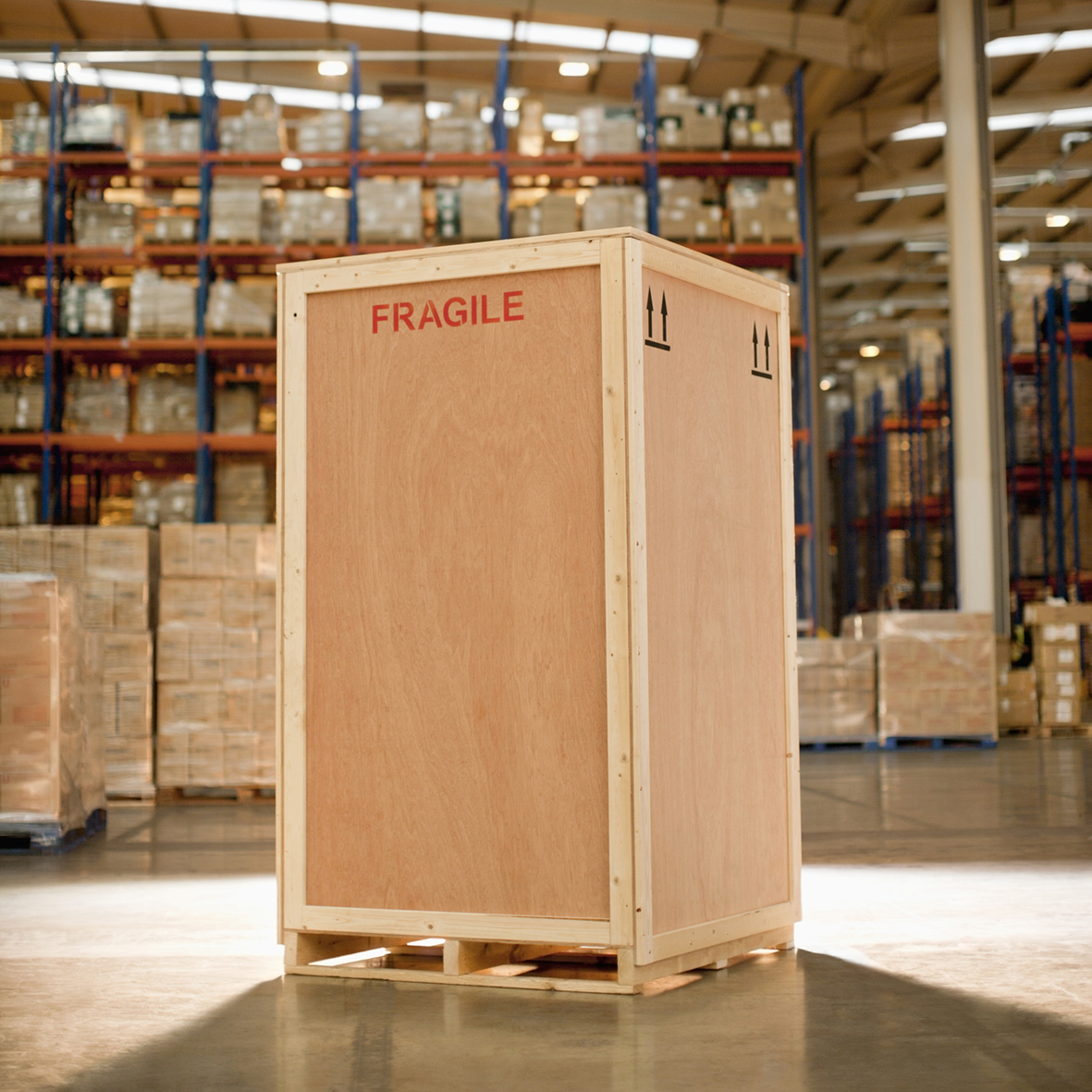 Turn-key Packing Services
Our facility is equipped to fabricate any type of packaging and crating for a variety of situations.  We do not 'push' the crating just to upsell a client when it comes to moving marble tops or mirrors on a simple local move.
Estate and Heirloom Relocations
Sometimes clients decide to have us pack and move only the more delicate, fragile and hard to pack or high value items such as: antiques, paintings, clocks, heirloom china, lamps and collectibles. They would opt to pack most of the other items themselves, in which case we can give them only the assistance they need, from delivering packing material to moving items they packed.
Whatever the task, we want to make sure all your household goods are carefully packed during the moving process.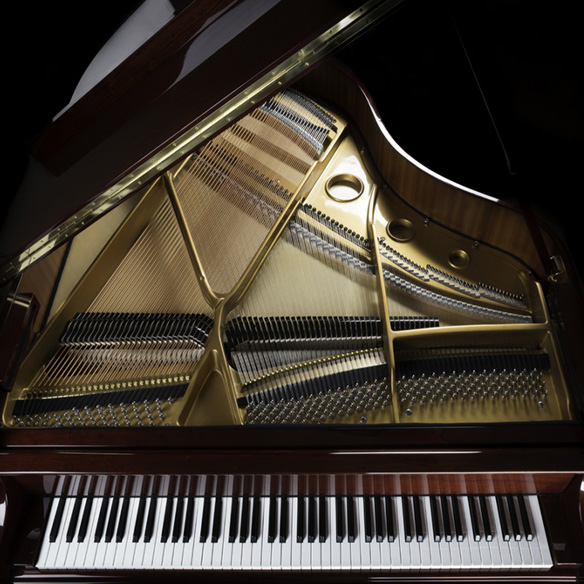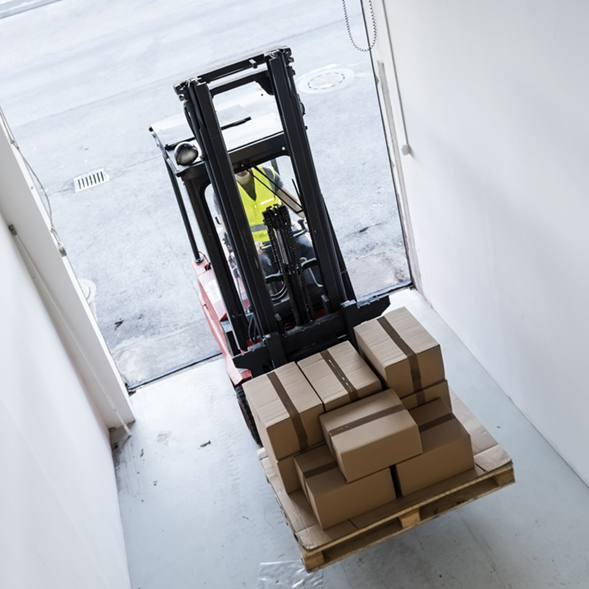 Final Mile Delivery and Distribution Services for online retailers
Designers' Delivery provides daily professional white glove delivery services throughout DFW Metropolitan Area.
Our uniformed, background checked and drug tested employees wear white gloves when handling your items and property. We do not use subcontractors or day laborers.
Fine Art Installation
Expert art installation is more than just hammering a nail in the wall, and hanging a picture on it. Some call it the "art of art installation." We have a vast experience in any type of artwork, mirror, tapestry, hunting trophy hanging and installation.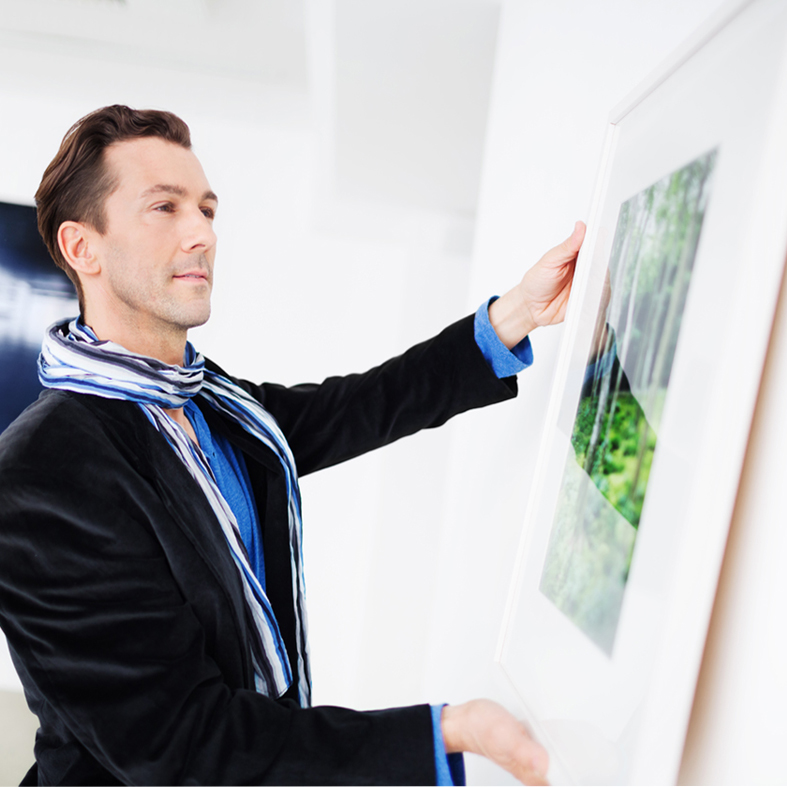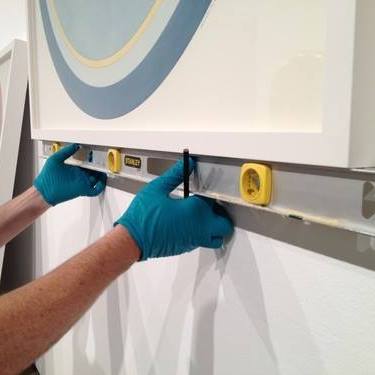 Commercial Art Installation
We also service the hospitality sector including hotels, multi-family homes, public areas,  office building lobbies, hospitals and other public sector buildings
BESPOKE WAREHOUSING
Our facility is a state of the art, clean, late model building with solid concrete tilt-wall construction, located just a few minutes from Downtown Dallas and the Design District. It provides the ultimate protection and security for all the objects we handle.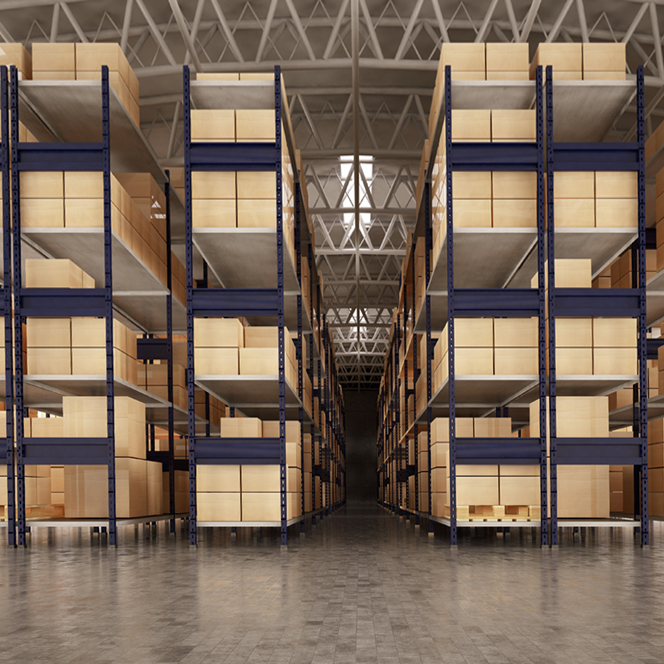 we'd love to hear about your project
customer.service@designersdelivery.net
Office Hours: Monday – Friday 9am – 5pm
Dock Hours: Monday – Friday 9am – 12pm and 1pm – 4pm
Tel: 214-637-7727
Fax: 214-638-7297
Toll-free: 877-201-7570