Our Main Clients are:
Interior Designers and Decorators

Furniture Showrooms

Art Galleries

Antique Dealers and Collectors

Architects & Builders

FF&E Purchasing Agents for the Hospitality Industry  
Art Galleries
Art & Antique Gallery owners and dealers have a special place and rapport with us. They were our original clients, to whom we can attribute our successful start. When they took notice of the attention to detail, care and respect manifested in the handling of their property, they reciprocated it with their trust and business.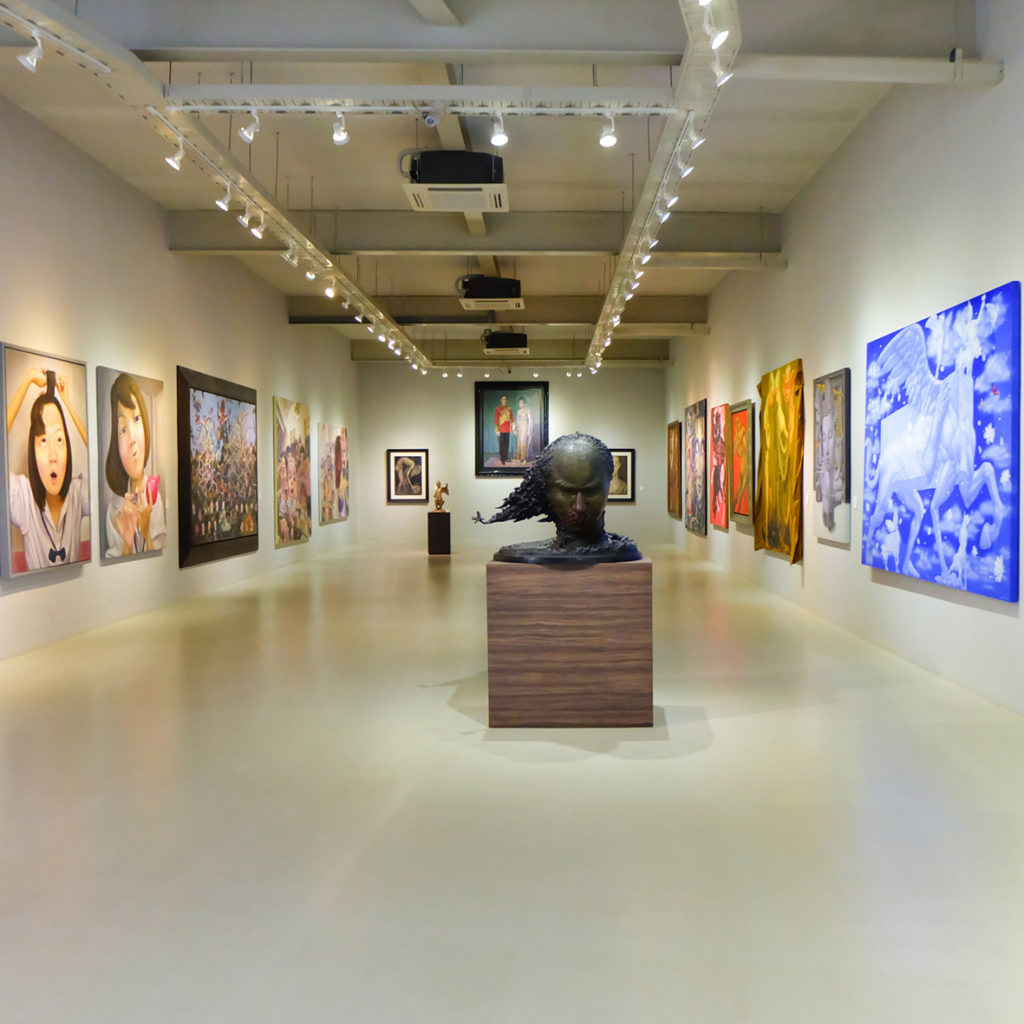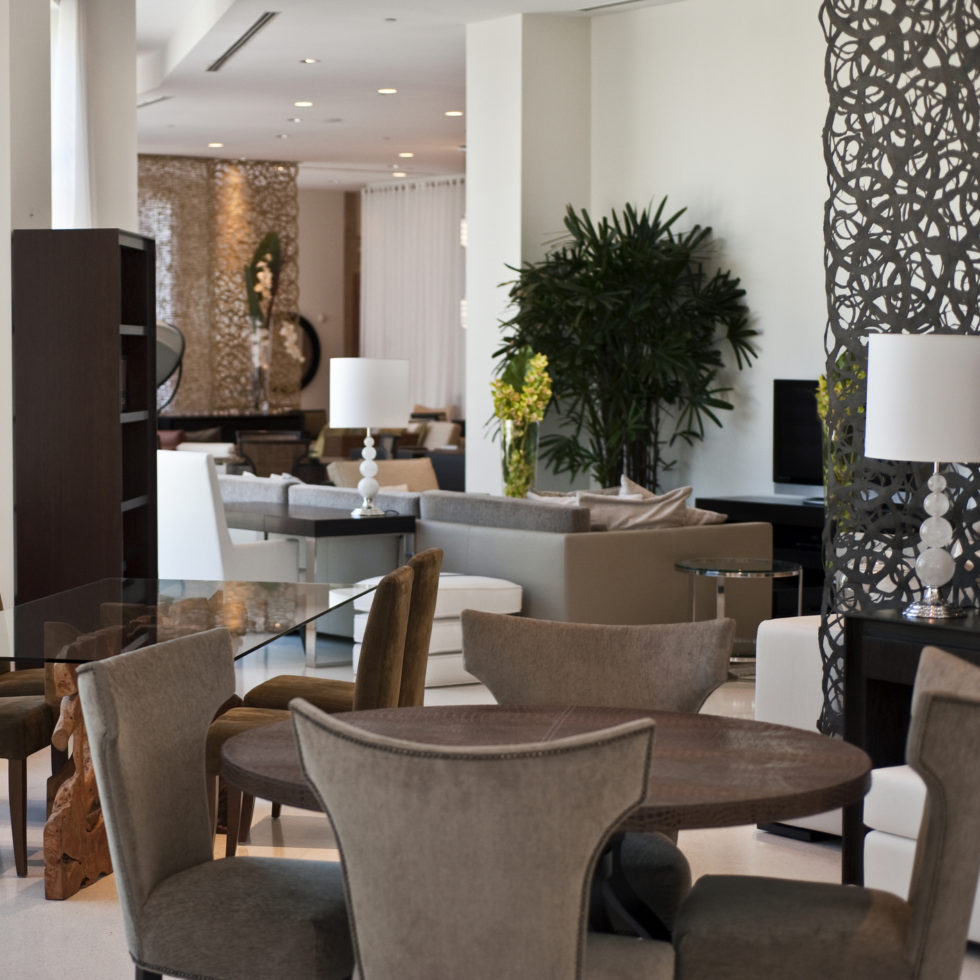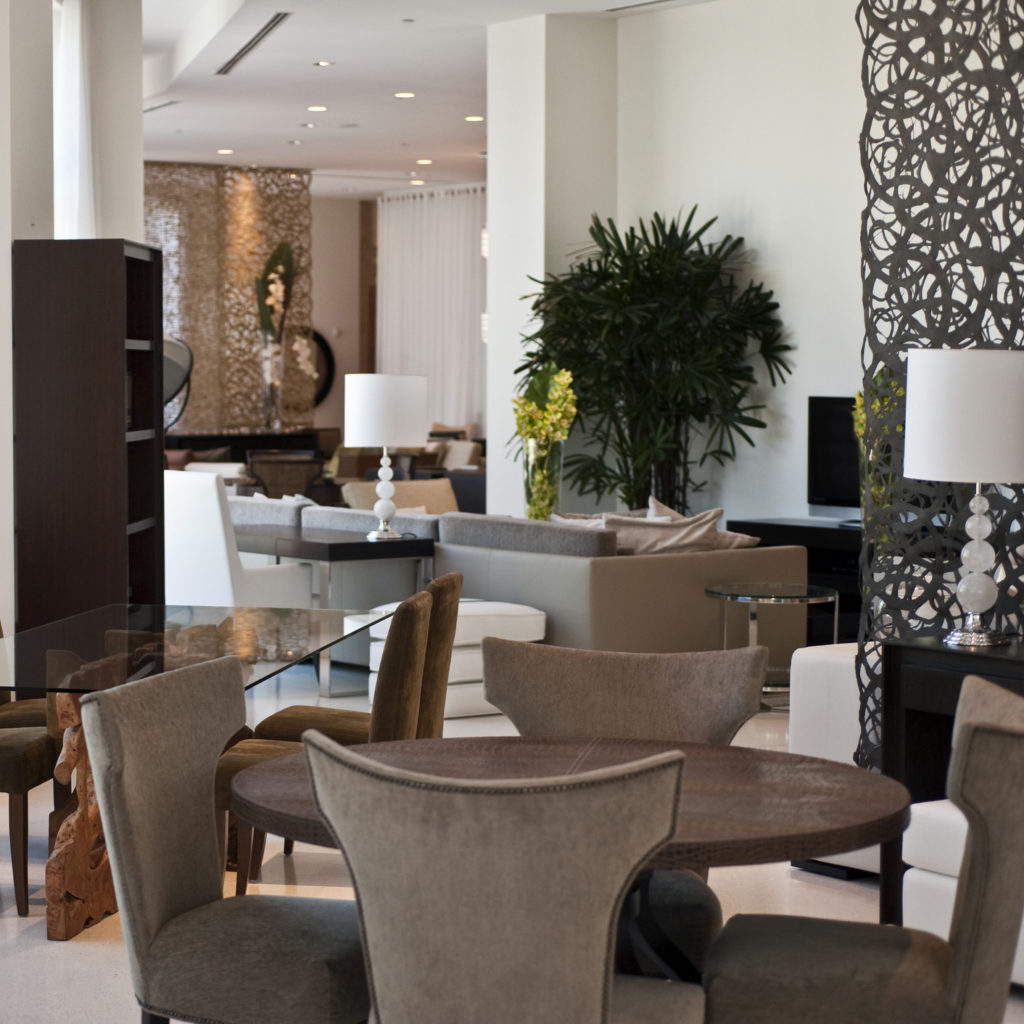 Furniture Showrooms
Designer's Delivery provides white glove services to high-end furniture showrooms, offering: Receiving, Storage, Delivery and Set-up services for showroom stock or on behalf of their respective clients.
Interior Designers
At Designer's Delivery we are an ASID Industry partner and we provide complete FF&E management, storage and project installation for upscale Interior Design and Architectural firms, with their logistical requirements on their residential or commercial projects through the continental US.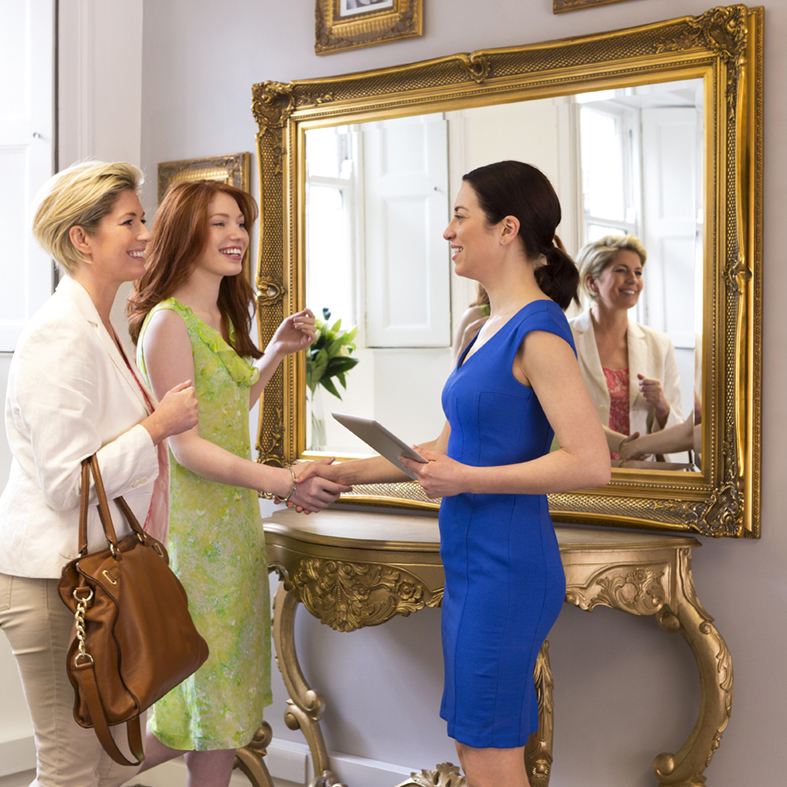 The three most overused and abused words in the commercial world are Quality, Service & Dependability. Those select few who treasure the Old World meaning surely stand out by their daily actions. Our reputation and client requirements leave no room for compromise. …
I first used DESIGNERS' DELIVERY to hang an impossibly heavy, very large item for a very important client. Since then, they have delivered all antiques and important furniture because my clients deserve the very best. Customer Service is the Ultimate with Zoltan….
we'd love to hear about your project
customer.service@designersdelivery.net
Office Hours: Monday – Friday 9am – 5pm
Dock Hours: Monday – Friday 9am – 12pm and 1pm – 4pm
Tel: 214-637-7727
Fax: 214-638-7297
Toll-free: 877-201-7570